Adventure
Adventure motorcycles which promises comfortable long-hour drive on whatever type of road, is a model that is given high priority by all manufacturers. Guards and carriers which helps your drive's comfortability is most common and sold item.Many of the products are of European manufacturers, yet the number of "made in Japan" brand is increasing recently.
Selected Motocycles by Webike Japan
SUZUKI DL650 V-STROM (2010)
V-STROM which is a longtime seller as dual-purpose model is very popular in not only Japan but also foreign countries. This one is painted again by the owner and is finished for bright coloring based on red. Probably, it will be only one V-STROM in the world.
KTM 1190 ADVENTURE R (2014)
In spite of the large engine capacity of 1190cc, KTM has successfully and uniquely reduced overall weight with its rich experience in race. This model is very easy to ride. The screen and such, mainly KTM power parts, have been changed so that you have a more comfortable ride.
SUZUKI DL650 V-STROM (2015)
SUZUKI middle class adventure bike, V-STROM650. Its light weight and compact body are distinguished among models of this type. The owner changed from a 1000cc naked bike and s/he more frequently goes on a tour than before. Equipped with brand parts such as SUZUKI OEM accessories, puig and Hepco&Becker, the machine has been customized so as to have more comfortable touring.
Motorcycle data
MODEL

PARTS

Windscreen:

Headlight cover:

Engine guard:

Rear fender:
Shop Blog
New Products Information [7th Jul. 2014]
date :

2014/07/07

category :
This week's sale brand DAYTONA has released a new wind shield! The VStream series is originally designed to reduce air resistance and wind pressure. They're made from polycarbonate and are coated for shock and scratch resistance.
They come with vehicle discriminated mounting brackets.
Fits motorcycle types:NC700X,NC750X,DL650,PCX,CONCORSE14,TIGER XPLORER,FJR1300
For more information, click
DAYTONA V Stream Windshield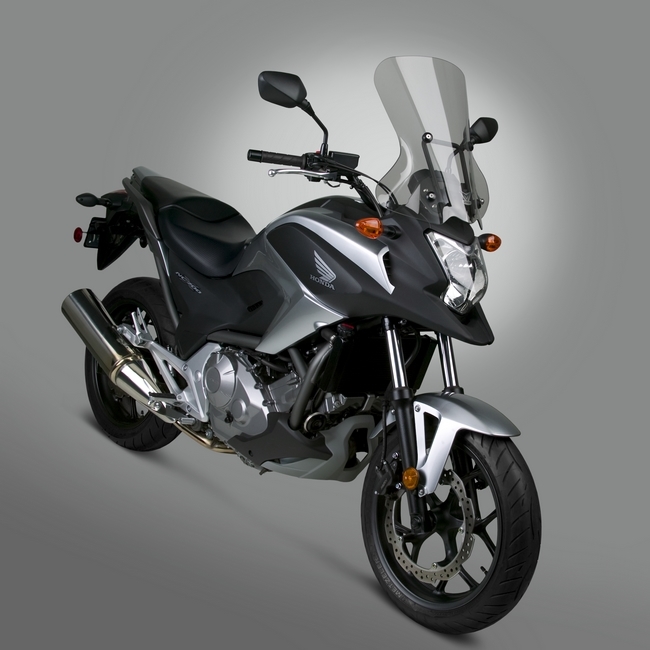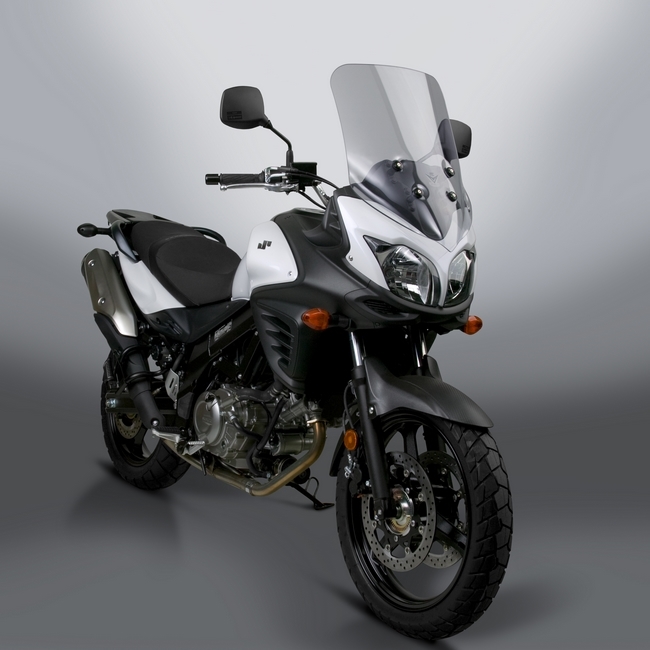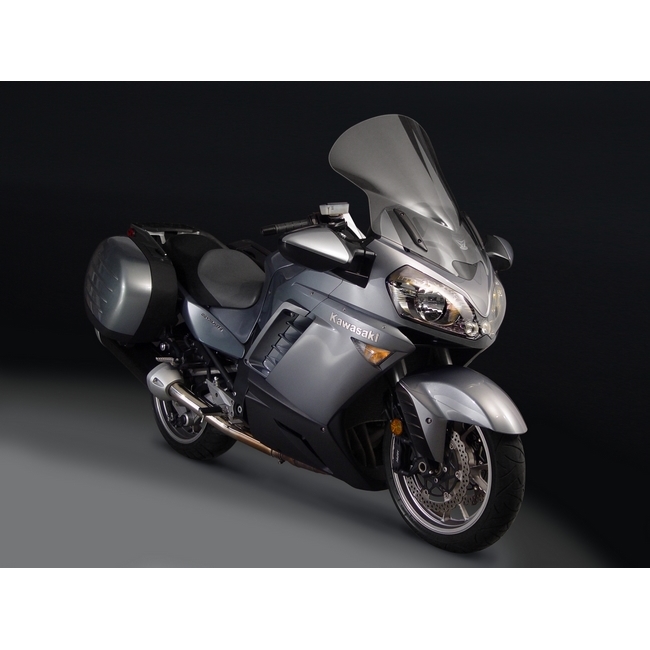 New Products Information [2nd June, 2014]
date :

2014/06/02

category :
This new functional LED light built-in handle. It will give you high visibility providing comfort when travelling after sunset.
Comes with handle mount switch, and angle of light is adjustable.
It's universal for pierced bar ends 13.6Φ to 19Φ
For more information, click
ROUGH&ROAD ACERBIS VISION Hand guard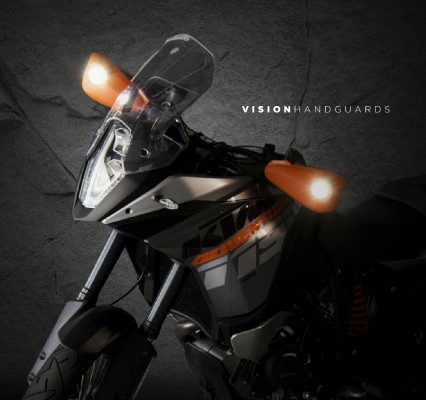 New Products Information [28th May, 2014]
date :

2014/05/28

category :
LED Blinker Unit for CB750F is now on sale from FROM NEIGHBOR. They have parts to replace standard type blinkers or tail lamps to LED! Come and check it out!
(Please note that adaptation is verified with Japanese models.)
Adaptation information per model
For more information, click
LED Blinker Unit